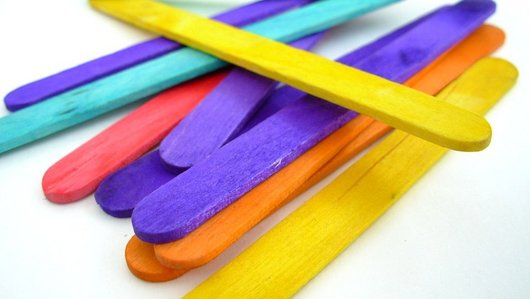 You have to cross the lake to get to the island, but you only have wood sticks! Can you find a way to reach the island? Good luck!
How many different solutions can you find? What would happen if the lake were a different shape? Don't hesitate to go beyond the challenge and make new discoveries!
You can get more information about this activity in the "Teachers" section below.


Many solutions are possible. By changing the dimensions, you get an array of different problems.