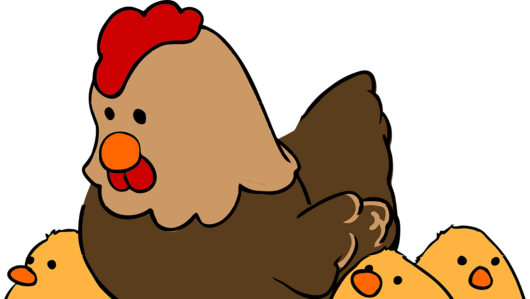 In turn, the players throw the dice and put pieces of cotton wool in the dimples of their egg carton, the henhouse. If you obtain a sum of 7 (a cotton-hen), fill the dimple of your choice. The first player to fill up their henhouse wins!
With this 2-player game, practise the sums of digits between 1 and 6. It's also a good introduction to probability. Which dimple should you choose to fill when rolling a cotton-hen? If you play several games, you will realize that certain sums are rarer than others. Which ones?
You can get more information about this activity in the "Teachers" section below.