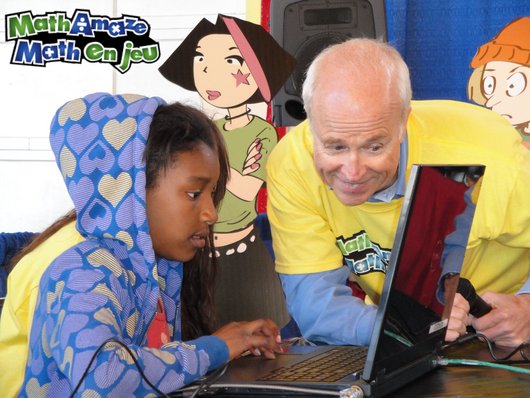 This free online multiplayer board game centred around mathematics was designed for elementary and high school students.
MathAmaze can be played on the computer, without any installation, using browsers that support the Flash plug-in.
Since Flash is outdated, MathAmaze is being revamped with new technology. A beta version of the game should be available in 2021.