Toilet Paper Rolls
Discover a totally different way to use toilet paper!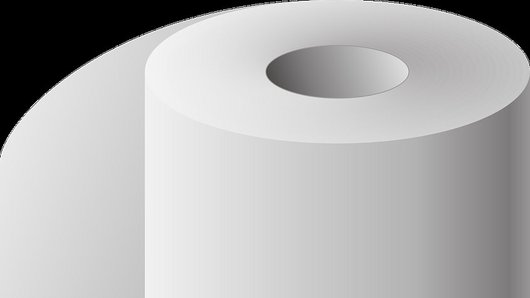 Estimate the quantity of toilet paper you would need to cover your classroom. Now, that sounds like a fun challenge!
Your students will find this toilet paper challenge very fun—and funny! Encourage their originality and creativity: there are many ways to find a solution!
You can get more information about this activity in the "Teachers" section below.