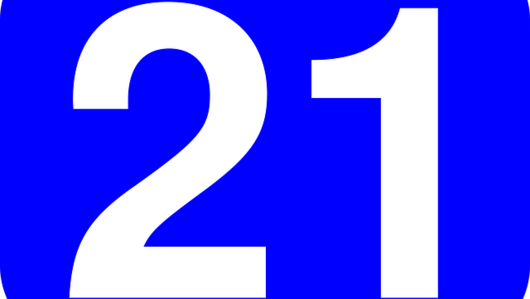 All arithmetic operations are allowed. Throw the dice and try to get as close as possible to 21 with the numbers you got.
With this game, you can make use of your mathematical versatility. Depending on what you roll, you'll have several options to choose from. Try playing in teams, it's as fun as playing against a friend! You can also try modifying the game for even more fun and learning!
You can get more information about this activity in the "Teachers" section below.